Essential Efficiency Enterprise was designed to provide HVAC/R efficiency improvement through electrical, fuel and water savings. We also reduced maintenance and provide consultation, with training to companies here in the Philippines.
We are a turnkey company capable of not only sales of products to save our environment, but planned and preventative maintenance, electrical consultation, as well as installation of the many products we sell.
Our company encourages innovation, leadership and team building through hands on application.
Our company was founded on principles of honesty and integrity with quality products that we can stand behind. We strive to become the best company with the best, most advanced technology in the world. Our introduction of products here has set a foundation base which our clients appreciate.
Essential Efficiency Enterprise is an Authorized Distributor for the Philippines of several Products.
Products highlighted in Green are Energy Efficient Sustainable Products.
Cold-Plus AC Treatment
All Fridgewize Products
EffectiV-HVAC and REV-HVAC
Endotherm and Endocool
Sweepclear
Errecom Products
Scale Blaster
Cliplight Products including Super Change and Super Seal
HVPS ERS
Risen Dehumidifier
Gesper
VPG Rapid Response Clamps
Clearwater Pool and Spa products
RGF Products
Essential Efficiency Enterprise also offers consultation for the following:
Planned Maintenance
Preventive Maintenance
Equipment Data Logging
Services now include:
R22 Refrigerant Retrofit for all HVAC very important now.
Air Conditioning Repair and Maintenance
OUR MISSION STATEMENT
Essential Efficiency Enterprise envisions being the leading company in its business class, always providing quality, integrity, reliable service and the latest technology to its customers.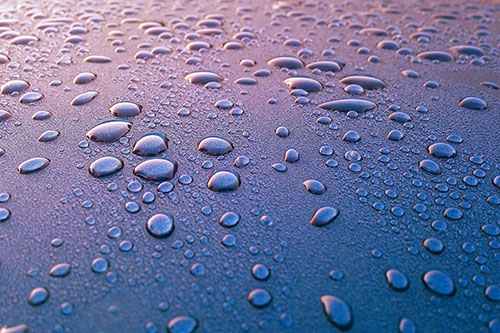 VISION
We aspire to significantly reduce the carbon footprint of the Philippines and Asia as a whole. Our goal is to reduce the use of natural resources.
OUR GOALS AND OBJECTIVES ARE:
We will research and keep up with latest technology for our clients.
We will only sell products which will help save our earth and put our company at the forefront of the latest technologies allowing the Philippines to become Green.
We will always preserve the natural resources and help our clients realize savings in doing so.
We will reduce maintenance thus saving money.
We will make your company work environment more comfortable and safer.
We will provide products with great Return on Investment, making it affordable.
A One stop-shop in providing our Service in the construction industry.
To provide technically equipped manpower, materials, equipment and services for all air-conditioning, ventilation and maintenance work.